Cardbox Battle

My first release... a cardgame, fill the box with cards strategically with all kind of combinations based on poker values.
SpaceRush

An Arcade game, get all checkpoints and race to the gate avoiding all obstacles.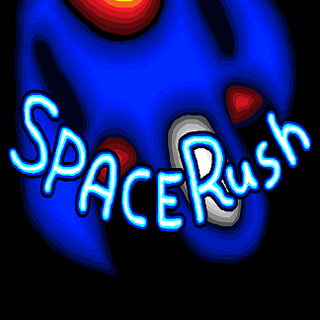 TrixieMaxx
This game is based on an old favorite we all used to play ages ago, its a puzzle adventure game.
Find all the keys to open the door to the next stage.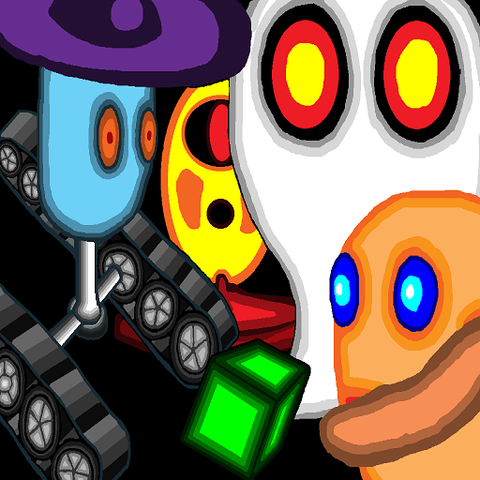 Diceworld Kingdoms

Finally the game has been released for Android and PC, i have been working on it for many years now and still making improvements.

This boardgame can be played on and offline now with up to 4 players, give it a try !!!